Biggest brewery has a monopoly, antitrust complaint says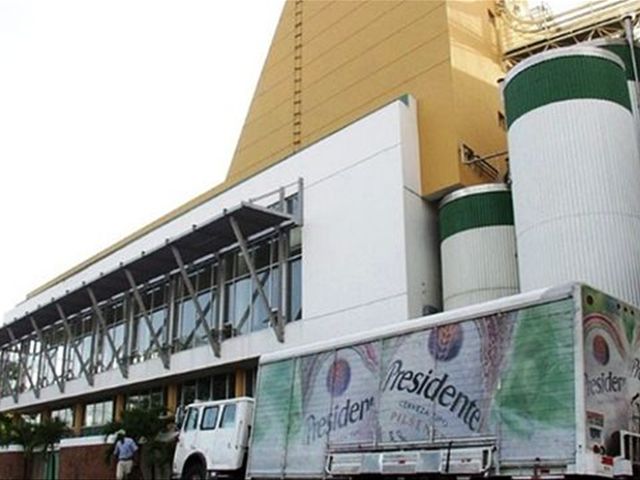 Dominican Republic.- Veteran politico andlawyer Guido Gómez Mazara on Thursday submitted an antitrust complaint before thecompetition defense agency (Procompetencia), accusing the Dominican NationalBrewery (CND) of violating the law against unfair market practices.
Mazara's complaint accuses the CND -maker of the leading beer Presidente- of violatingarticle 50 of the Constitution, which bars monopolies, and Articles 64 and 65of the Competition Defense Law 42-08.
"On August 2016, Procompetencia conducteda study on competitiveness post-merger CND and AmBeV, which in its viewdemonstrated the generation of 'high levels of monopoly' in the beer market inthe Dominican Republic," the complaint says.
He said AmBeV as an economic agent that tookover the brewery had a "collusive conduct" whose result was the risein price, the restriction of production and the increase of company profits.
He said the National Brewery's monopoly isevidenced from the control of 98% of the beer market, including the 1% imported,,"facilitating an increase in the price of the product to the detriment ofthe consumer."
In the request dated Nov. 2, 2016, Gómez callson the regulatory agency, headed by Yolanda Martínez, to adopt precautionarymeasures including a "Cease and Desist Order to halt the alleged harm tocompetition or to the determined economic agents."