Central Bank says Dominican economy grew 6.6% in 2016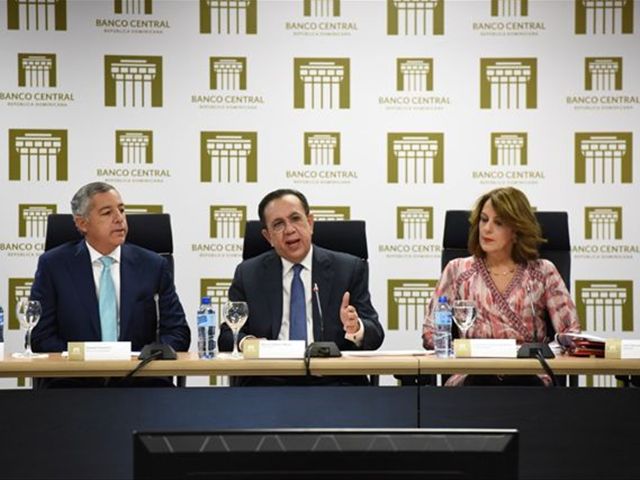 Santo Domingo.- The Central Bank of DominicanRepublic reported that the preliminary figures show "a vigorous growth of6.6%" of the economy, the highest in Latin America.
This was announced by Central Bank governorHector Valdez Albizu, who said that in the last three years the DominicanRepublic has been leading the growth in the region.
In a press conference, the official explainsthat the agricultural sector showed a significant year-on-year growth of 9.6%driven by technical programs of the Ministry of Agriculture, favorable climaticconditions for much of the year and financial support through the AgriculturalBank, the Dominican Agricultural Insurer and the Special Fund for AgriculturalDevelopment.
In the construction sector, Valdez mentionedthat the expansion was 8.8%, which was driven by the execution of private residentialprojects, new complexes and hotels in tourist areas and in the metropolitanarea, as well as by public sector investments in the modernization of the nationalroad system, classrooms and low-cost housing projects.
The head of the Central Bank also highlightedthe growth of tourism of 10% from 5.6 million foreigners who arrived in thecountry to 6.0 million.
"The crucial role of hotels, bars andrestaurants, whose real added value increased by 6.4% in 2016, based on thearrival of foreigners and non-resident Dominicans," the official said.