Eastern Road Grid's last link: 36-km road 80%+ done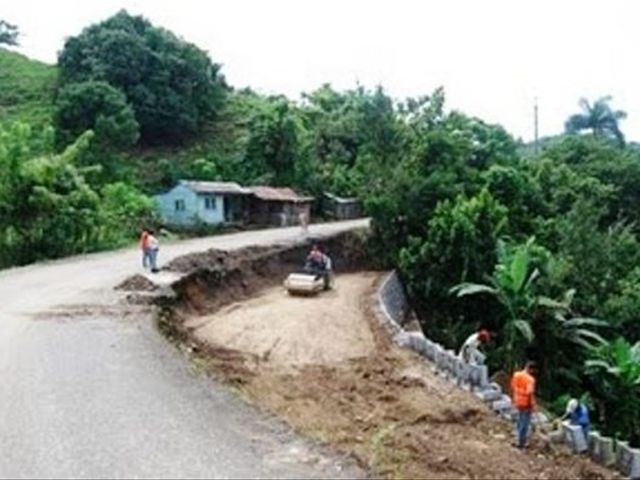 Hato Mayor, Dominican Republic.- Constructionon the Hato Mayor-San Pedro de Macorís 36-kilometer highway is more than 80percent complete, and is expected to open by the end of February.
Public Ministry Works chief of staff RamónAntonio Pepín said the road and other works being built in the East region werepart of Danilo Medina's 2016 presidential campaign promises.
During an inspection tour accompanied by HatoMayor lawmakers and officials, Pepin said the project will conclude the RoadGrid of the East, formed by the around San Pedro and La Romana; the SanPedro-La Romana, Uvero Alto-Miches, and the Miches- Sabana de la Mar roads.