IMF Mission assesses Dominican economy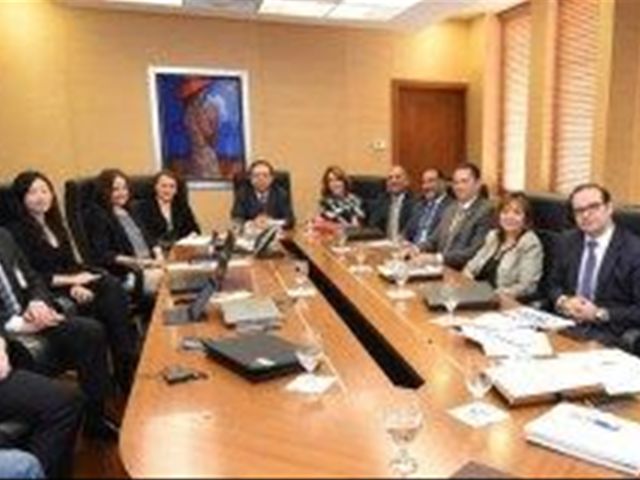 Santo Domingo.- A mission from the International Monetary Fund (IMF) is in the country to review recent economic performance and prospects for the Dominican economy.
The purpose of the two-week visit is to carry out consultations on article IV of the IMF Consultative Agreement "that establishes supervising fulfilment of each country's obligations".
For this purpose, the mission headed by Aliona Cebotari met with Central Bank governor Héctor Valdez Albizu, and has other meetings scheduled with other entities.
When asked about the recent performance of the Dominican economy, Valdez Albizu informed that in 2016 the GDP had registered a growth rate of 6.6%, the highest in Latin America for the third consecutive year, with 1.70% inflation, the second lowest rate in the past 33 years.
He highlighted that from the macroeconomic point of view, the economic bases appeared to be more favorable than two months ago, when the IMF mission last visited the country.
The CB governor recalled that last year the Central Bank incresed the monetary policy rate by 50 base points due to the uncertainty caused by the economic process in the United States and in anticipation of Federal Reserve rate increases and oil price rises.
They also dealt with other issues on the agenda for 2017, including growth, inflation, reserve levels, exchange rate, remittances, tourism, foreign investment and exchange terms.
The meeting also discussed the US withdrawal from the Trans-Pacific Partnership Treaty (TPP), which will benefit Dominican Free Trade Zones.