58% of helpline callers gripe about Govt. services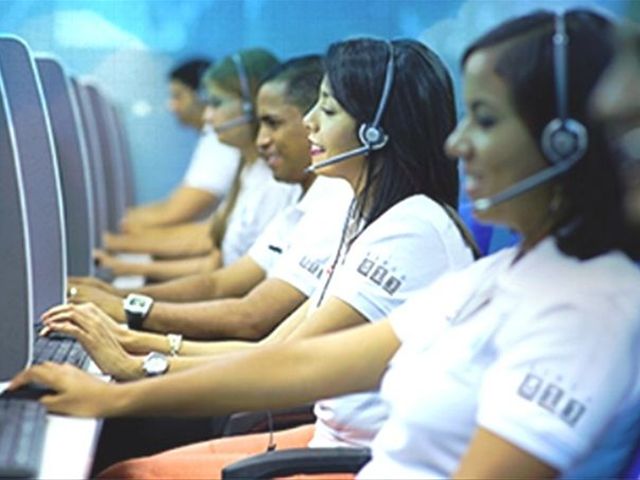 Santo Domingo.- 58% of calls to the 311 Helpline during 2016 were complain about poor government services.
Meanwhile, 25% of calls from citizens to the helpline, which was established for the purpose of channeling complaints, grievances, claims and suggestions related to the services offered by the government and public servants, were complaints about failure to fulfill services by state organizations.
17% of calls were suggestions for the institutions.
The 311 Helpline was set up as part of the country's Electronic Government strategy, with the aim of improving the channels of interaction and contact between the public and the state.
In order to make a complaint, report or suggestion, citizens just have to dial 311 or access the online system.
"You may register your complaints, reports or grievances easily and quickly, and they will be channeled to the public institutions or organizations concerned in order to provide a response," says the website.
Citizens may also use the Helpline to demand the fulfillment of agreements or contracts with the state or to report corrupt, criminal or inappropriate conduct by a public institution or official.
The total number of calls received by the Helpline or the number of resolved cases, however, are not disclosed.