Dominican Govt. wants to talk transport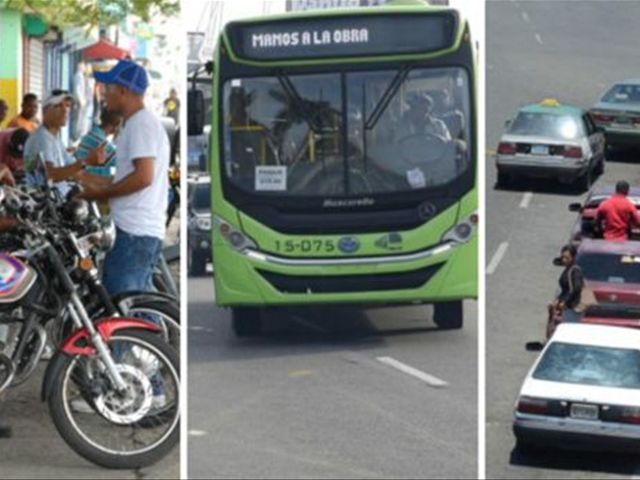 Santo Domingo.- Presidency minister Gustavo Montalvo announced Tuesday the formation of a platform for dialogue with the objectives of analyzing the problems affecting the transportation sector and exploring ways of transforming it.
Montalvo made the announcement during a Monday afternoon meeting with representatives of transportation organizations, where he stressed that the government's primary aim was to benefit the public.
"With the formation of a platform for dialogue with the transportation sector operators, we are establishing the necessary measures for starting the process of transformation," stated Montalvo.
Montalvo added that the authorities have spent two years working on a master plan for improving urban transportation. "This will bring us closer to having a public transit system that is modern, efficient and high quality, and which ensures universal movement and improves the quality of life in our cities," he stated.
As well as Montalvo, the meeting was attended by the Presidency's deputy minister for governmental monitoring and coordination, Zoraima Cuello; the deputy minister of Public Works, Claudia Franchesca de los Santos; executive director of the Technical Office for Land Transportation Héctor Mojica and presidential transportation adviser Jhael Isa.
The transport and cargo organizations were represented by Alfredo Pulinario (Cambita) of Mochotran, Antonio Marte and Rafael Arias from Conatra, Freddy Méndez from the owners' union, Gervacio de la Rosa from Fettranreno, Juan Santana Soriano from Unatrafin, Ricardo de los Santos from Fenatrado, and Antonio Brito of Fenatrano.