Maternity leave upped to 14 months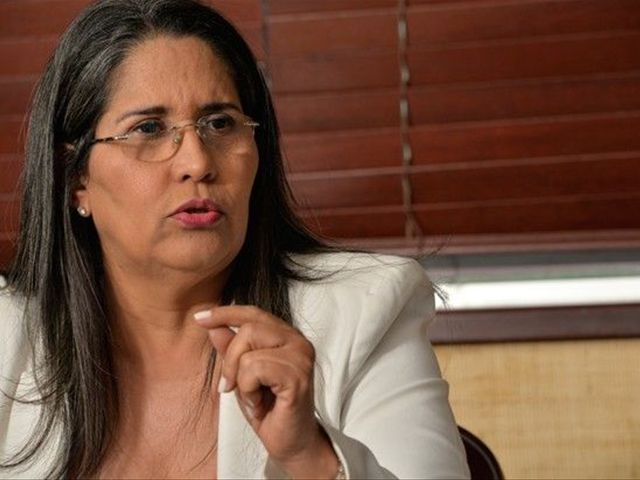 Santo Domingo.- Maternity or post-natal leave increases from 12 to 14 weeks as of Thursday, February 9th, as established in resolution 211-14 that approved International Labor Organization's Convention (ILO) 183 on Maternity Protection, adopted in 2000.
The announcement was made in March 2016 by former Labor Minister, Maritza Hernández, who at the time clarified that the extension did not require any modification of the Labor Code in order to enter into effect.
Article 4 of the ILO convention establishes a 14-week minimum for maternity leave for working mothers.
The resolution that accepts this convention was approved by the Senate on September 26th, 2012. Almost two years later, on July 3rd, 2014, it was referred to the Chamber of Deputies and president Danilo Medina signed it into law that same month.
With this increase, the Dominican Republic is now on a par with Peru and Panama. Colombia increased its statutory minimum maternity leave period from 14 to 18 weeks in January this year. The countries in the region with the longest maternity leave periods are Venezuela with 26 weeks, and Chile and Cuba with 156 days/22 weeks.