Biggest Dominican bank: rising dollar demand 'fictitious'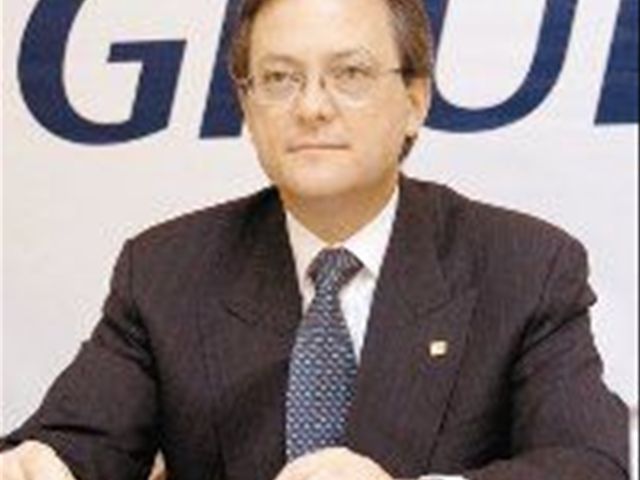 Dominican Republic's biggest bank on Tuesdaysaid the country's economy is producing more dollars than ever and hence more availablethan before, but also notes that an "unusual" demand
Santo Domingo.- The president of DominicanRepublic's biggest bank on Tuesday said the country's economy is producing moredollars than ever and hence more available than before, but also notes that an"unusual" demand exceeds the market's offer.
Banco Popular CEO Manuel A. Grullón said thesupply of dollars goes well and that's why the factors that are producing theunusual demand are what should be dealt with.
Among the factors Grullon cited a "fictitiousdemand," which he affirms results from expectations that the dollar'sprice may rise.
He revealed that banks are in talks with authoritiesto implement mechanisms to deal with this "fictitious demand."
In a meeting with media executives, Grullonsaid the Dominican Republic is a healthy economy as evidenced by internationalfinancial agents with whom he has contacts.
"On Wall Street they are seeing thecountry differently than some see it here," the banker said, adding that herecently visited the top executives of major US banks.
Popular tops US$7.1 billion in assets with growth
The CEO of Banco Popular and Grupo Popularalso revealed that the bank grew 10.2 percent last year, reaching RD$334.5billion (US$7.1 billion) in assets.
He said 2016 concluded with improved basicfinancial indicators, among them growth of productive assets, levels ofliquidity, solvency and efficiency, "as well as the good results obtainedby the business areas of the entity."