Power plant 'one year behind schedule´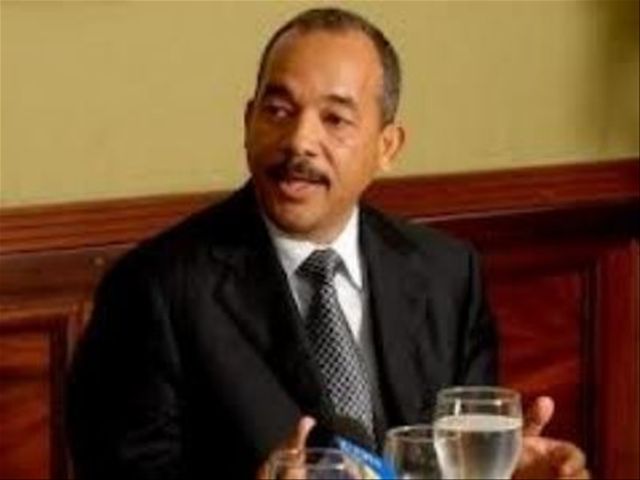 Santo Domingo.- Construction on the Punta Catalina power plant in the province of Peravia is one year behind schedule due to the problems the project has experienced in obtaining financing.
Nonetheless, the vice president of the Public Electricity Corporation (CDEEE), Rubén Bichara, stated that the power plant was at an "advanced" stage.
He explained that the completion of the coal-fired plants "should" take place at the end of the last quarter of 2018. The original deadline was the end of 2017, but this was later rescheduled to the second quarter of 2018.
"According to the revised workplan, the first engine is due to be tested between February and March 2018 and the second (will be tested) in May."
"The plant will be formally handed over at the end of the year," said Bichara, while placing a floral wreath at the Altar of the Homeland.
He highlighted that several international agencies had affirmed that the US$2.040 billion project was being constructed at a "fair price".