Dominican Republic dollar crunch 'totally fixed next week'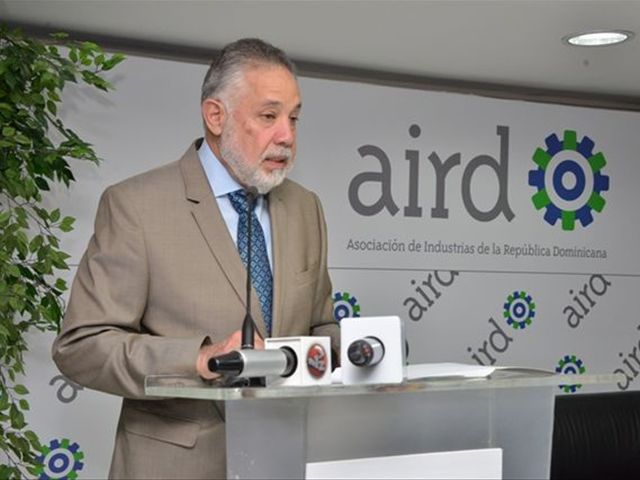 Santo Domingo.- Dominican Republic Industries Association presidentCampos de Moya assured Wednesday that the country's shortage of dollars in thelast days "will be totally fixed next week."
He said the Central Bank has the dollars necessaryto stop any speculation in the Dominican currency market, and the financialinstitution has the pesos required to influence and stabilize the nationaleconomy as well.
"We met with the governor of the CentralBank, Hector Valdez Albizu, and his top executives … we left quite in calm.We received the information he gave us and we believe that what was said wascorrect and that we should wait in the next few days," said de Moya.
Business leaders across the country havecomplained in recent days of a shortage of dollars in local banks, and of havingto get on waiting lists to acquire them.