Governments need to boost cybersecurity, says expert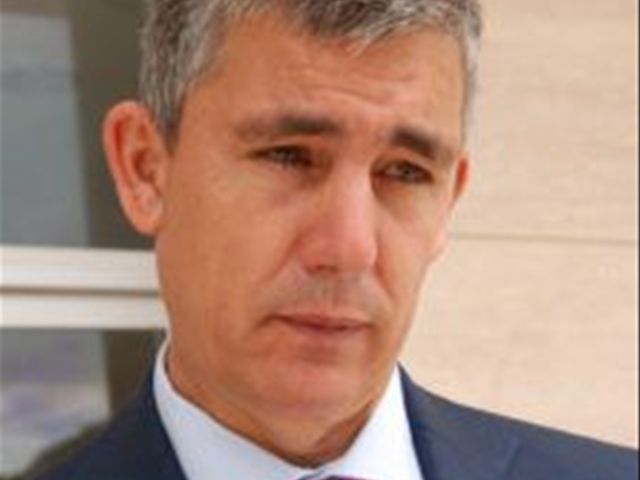 Santo Domingo.- Spanish cybersecurity expert Javier Candau is in the country to advise State authorities on stepping up vigilance of the web in order to protect themselves from threats from some groups that use technology.
Candau was speaking Wednesday during a lecture on Cybersecurity, during which he said that States needed to protect their corporate networks. He added that they should set up effective investigation departments to pursue this crime and must organize public awareness raising campaigns on the issue.
"States need to invest funds to tackle the threat they face from the use of new technology by people who could cause some kind of harm," stated Candau, who heads the Cybersecurity Department of Spain's Cryptological Center.
He advised Internet users to be alert to the provenance of email messages, use secure websites and have antivirus programs installed.
The lecture was organized by the National Investigations Department (DNI).