Labor minister favors wage raise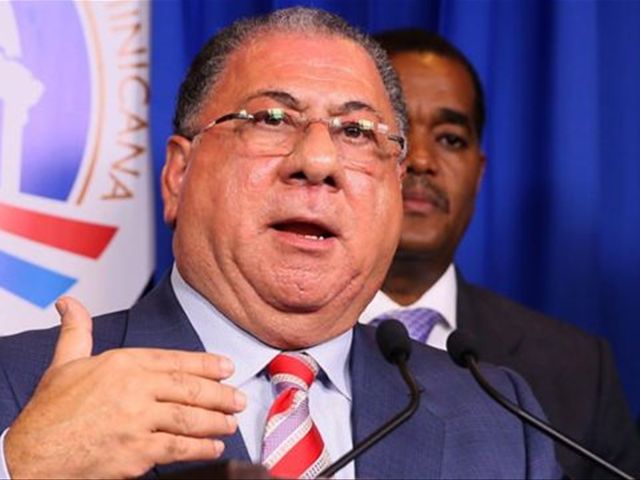 Santo Domingo.- According to Labor ministerJosé Ramón Fadul (Monchy), the cost of products of household staples hasreached astronomical levels and by far exceeds the wages earned by the mostdisadvantaged families. This is why he says he is in favor of a wage raise thatwill enable people to increase their quality of life.
According to Fadul, "current salariesare unsustainable and a salary adjustment in the country is long overdue,"as the family basket has reached RD$29,000, while workers are earning muchlower wages. In his opinion, the country is undergoing a process oftransformation and inflation that demands an increase in income.
'The highest non-sector specific minimumwages are RD$12,800 in the big companies, RD$8,800 in the mid-sized companiesand RD$7,800 in the smaller companies," he highlighted.
The minister praised the benefits of a salaryincrease saying that current incomes do not allow workers to save any money. Hestressed that a wage raise would energize the economy. Fadul believes that thisincrease will allow families with lowest purchasing power to satisfy theirneeds. These advantages, said Fadul, are why he is defending and promoting anincrease in salaries as soon as possible.