US$53.2M hi-tech cuts biggest Dominican sugar mill's pollutants 90%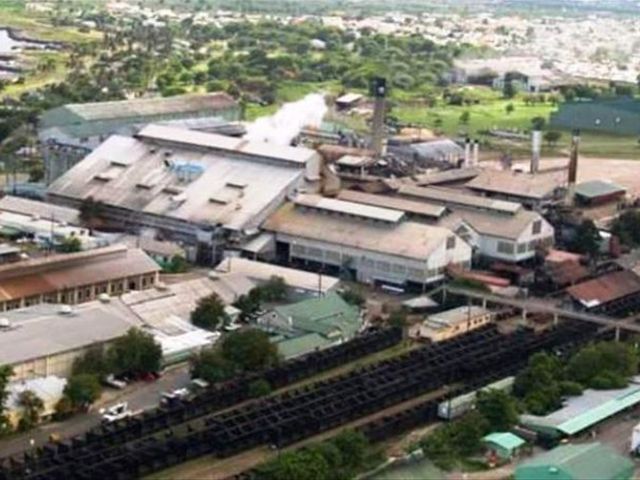 La Romana.- Dominican Republic's biggest sugarhas installed electrostatic precipitators in its boiler system to mill sugarcane,and reduce the pollutants released to the atmosphere by more than 90%.
When making the announcement Wednesday, CentralRomana Corp said it invested more RD$2.5 billion (US$53.2 million) in itsfacilities over three years as part of its commitment to protect the environment,as stipulated by law.
"Central Romana is the only facility inthe country with the highest number of electrostatic precipitators installedand in continuous operation," the company said in a statement.
It said the investment seeks to reduce theenvironmental impact that may form part of any industrial process. "Sincethe start of the 2016-2017 harvest, three electrostatic precipitators have beenput into operation to efficiently filter the minute particles by an ionizationprocess that considerably reduces air pollution."
Central Romana adds that during March its agriculturalprocess will be audited under the Pro-Terra standards for the fourthconsecutive year, which seeks to evaluate its entire supply chain, from plantingcane to milling sugar.