Dominican Republic approves sweeping transport law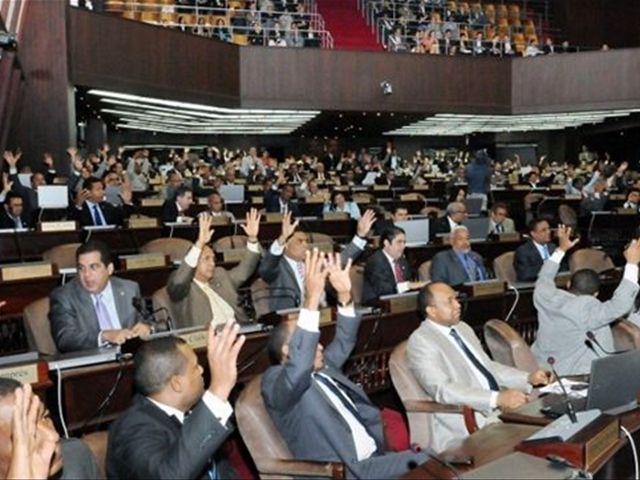 Santo Domingo.- The Chamber of Deputies onFriday passed sweeping legislation which mergers the Metropolitan Transit Authority(AMET) and Santiago counterpart Ametrasan, to create the Traffic Safety and LandTransport General Directorate (Digesett), among other measures.
The bill passed by the lower chamber after somemodifications by the Senate fines motorists the equivalent of 20 minimum wagesfor moving violations, cancels the driver's license for reckless driving fromone to five years and sets up an accrued points system for every violation.
The legislation now goes to president DaniloMedina, who's expected to sign it into law.
The initiative was by deputy Tobias Crespo,who denied that there are privileges in favor of the National Business Council(Conep).
He said the Senate made some modifications tothe bill as proposed by government agencies and private sector and organizations.