Banks say exchange market normalizes at US$130M daily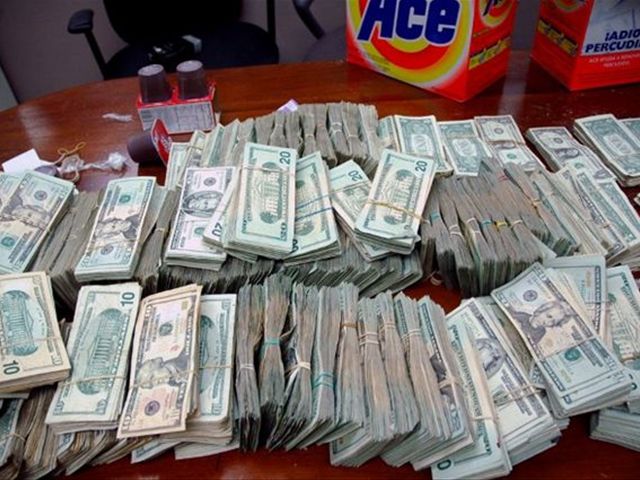 Santo Domingo.- The Dominican Republic CommercialBanks Association (ABA) on Monday said the actions taken by the financial entitiesand the Central Bank are contributing to normalize the exchange market, whichit affirms tops US$130 million daily.
It said those actions include making thepurchase and sale of futures in foreign currency through "forward-looking"operations, for those customers who have no foreign exchange needs for now, butwho can foresee purchases as protection against future uncertainties and theirown expectations.
"In addition, they contemplate combinedoperations of the sale of foreign currency by the Central Bank with liquidationthrough the delivery of cash or early redemption of securities issued by themonetary institution, with a view to cover the accumulated for foreign currencydemand," the ABA said in a statement.
The ABA adds that the market's daily foreigncurrency trading ranges from US$85 million to US$90 million, but the demand hasreached as high as US$130 million in recent weeks.