January prices climb 0.62%, paced by food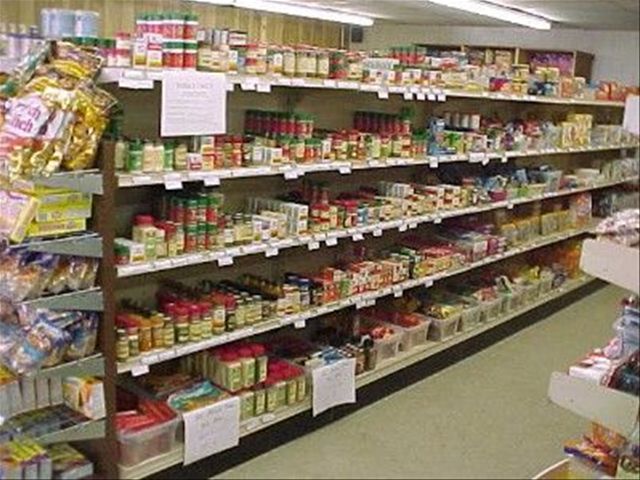 Santo Domingo.- Dominican Republic's Central Bank on Monday thatJanuary prices climbed 0.62% compared with December, paced by foods.
In its monthly report, the Central Bank said annualinflation, from January 2016 to January 2017, stood at 2.33%, below the lowerlimit of the established range of 4.0% ± 1.0%.
"Core annual inflation stood at 1.85%.(This indicator measures the inflationary pressures of monetary origin,isolating the effects of exogenous factors, thus enabling clearer signals to bedrawn for the conduct of monetary policy)," the Central Bank said.
It said prices on foods and non alcoholic beveragesclimbed 0.79% in January, followed by transport (0.86%) and housing (1.20%).