300k commuters will soon have a US$63.0M+ Cable Car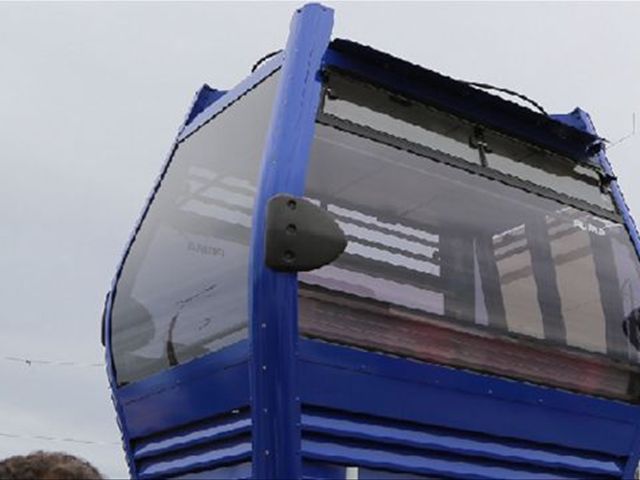 Santo Domingo.- The Dominican capital's CableCar will cost more than RD$3.0 billion (US$63.0 million) and benefit more than300,000 commuters from 30 barrios along its 5-kilometer stretch linked to theMetro stations at Gualey and Santo Domingo Norte.
The project headed by the AdministrativeMinistry aims to connect districts whose location and sprawl makes it hard toestablish an efficient transport service.
The single cabin cable transport system has aRD$3.06 billion price tag, of which 31.3% has already been disbursed.
Most of the Cable Car's towers have alreadybeen erected, while nearly 87% of the land has already been appropriated.