After scolding, young business leaders demand zero tolerance on corruption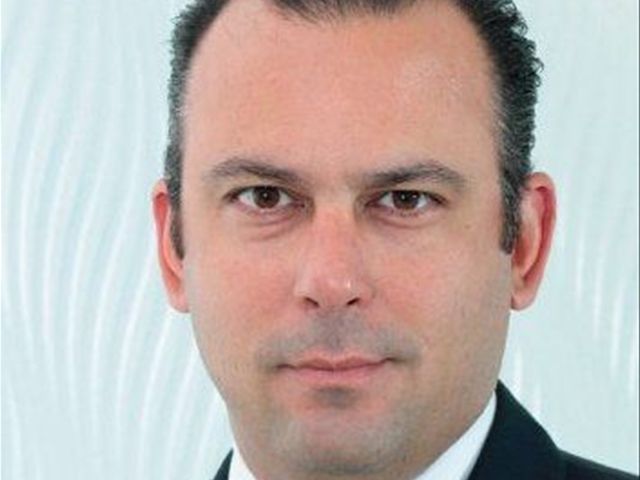 Santo Domingo.- Dominican Republic's young entrepreneursgrouped in ANJE on Tuesday said it's high time for the State to "send aclear and forceful signal" of "zero tolerance" on corruption casesand the full independence of powers, to the population and to politicians aswell.
ANJE's statement comes just two days after prominentattorney and political leader Marino Vinicio Castillo (Vincho) slammed the organizationfor in his view, failing to speak out against the rampant government corruption.
In a statement, the young entrepreneursstressed the importance of the Justice Ministry sending a strong message to thepopulation, which mitigates the public perception of a questioned independenceof branches of Government.
"It's also time to send a direct messageto society as a whole that there will be no tolerance for cases of corruption,abuse of power, embezzlement of public funds or any other kind, involving alack of transparency in the handling and theft of state funds," said ANJE presidentEugene Rault Grullón.