Dominican Gov. must tweak taxes to face risks: IMF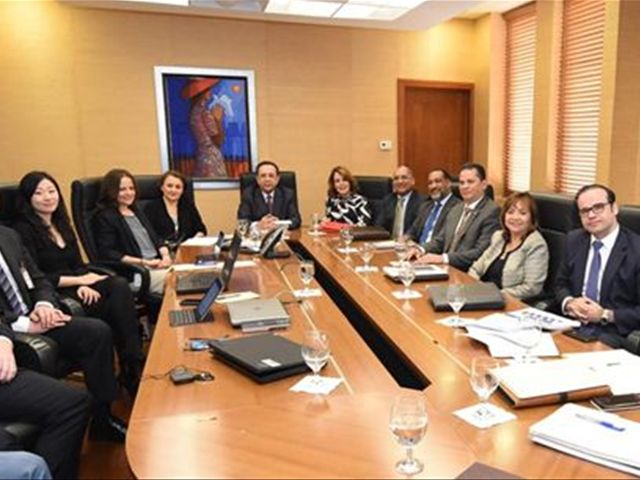 Santo Domingo.- The Dominican Republic will needan important fiscal adjustment to guarantee debt sustainability, given therisks created by policies of partner such as the United States, rising prices ofoil, interest rates and the dollar.
The warning is from the InternationalMonetary Fund (IMF) mission that was evaluating the Dominican economy duringtwo weeks, which affirmed that the government has managed to improve its fiscalposition, although high projected deficits for the consolidated public sectorwill generate pressures on the debt, as global financial conditions harden.
"The adoption of a robust fiscalframework for the medium term will ensure that annual fiscal policies areconsistent with sustainability objectives," the IMF said.
It said fiscal consolidation should be basedon a comprehensive reform that broadens the narrow tax base, simplifies the taxsystem and makes it more equitable. "This should be accompanied by reformsto address the fiscal cost of the electricity sector and increase theefficiency of public spending.
Growth
The IMF said the country is in a strongposition in the economic cycle.
It adds that the economy has been growingabove its potential, reaching an average expansion of 7% of GDP in the lastthree years, while positive shocks on supply have contained inflationarypressures and strengthened the external position. "Growth will remainsolid."