Poll: for 7 of 10 people, the country is on the wrong track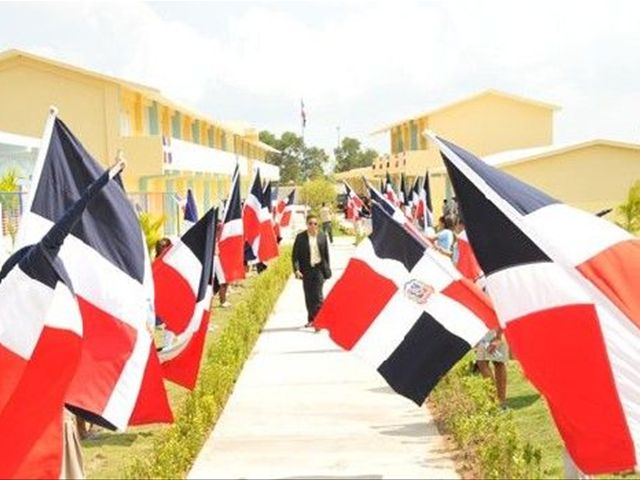 Santo Domingo.- The country is on the wrongtrack, say seven out of 10 citizens, a proportion that increases considerablycompared with 2016.
Three problem: crime, rising cost of livingand unemployment- are plaguing the Dominican people, according to a poll by newspaperHoy.
The result is fear of being on the streets,tightening household economies and a large group of people without work, aspeople polled by hoy.com.do say many youngsters are turning to crime.
Crime in neighborhoods and communitiesincreases, much of it drug trafficking, which has had an impact of fear of walkingon the streets. "One of every three homes in Santo Domingo lives someonewho's been a victim of crime in the last four months."
The current opinion is that though the governmenttries to fight crime, alleged corruption within the Police makes it a lostcause.
"The social decomposition is noted,apart from these indicators, by the fact that 40 percent of citizens mentionthat in the neighborhood or community where they reside they know cases of menwho physically mistreat their wives or partners," the survey says.
"This cocktail of problems has ledalmost four out of five of those surveyed to think that the country is headedin the wrong direction."
How do the people perceive Danilo Medina'sadministration?
Most of those polled have a positive view ofthe administration, although the proportion decreases compared to the figuresfrom 2016.
"His personal popularity helps thepresident – he is the political figure evaluated with the most positiveopinions – and the fact that the Dominican Liberation (ruling) Party (PLD) is thestrongest in the country, is also in his favor."
The poll also found that the political opposition"isn't perceived. It's true that Luis Abinader (opposition leader) is the secondpolitical figure in terms of favorable opinions, but his political party hasonly 14 percent support, versus 46 percent for the PLD."