Trump taps Florida billionaire as envoy to Dominican Republic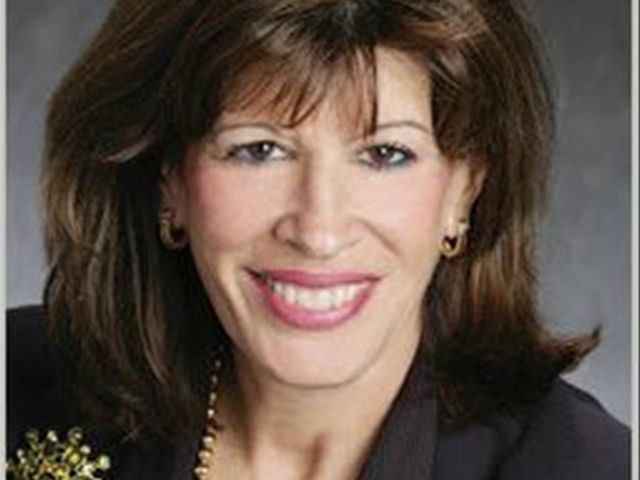 Santo Domingo.- US president Donald Trump offered the post of ambassador in theDominican Republic his neighbor in Palm Beach, Florida billionaire RobinBernstein, who was also an activist during his candidacy for the presidency .
Florida media report that Trump's offer to hisneighbor at the posh Mar-a-Lago Club, where Trump's sister also has a residence,where Central Romana Corp's Pepe Fanjul and other billionaires also reside.
Robin Bernstein is married to an insurance magnateRichard Bernstein. Both headed the Republican Party delegates in Tallahassee,Fla,, for the confirmation of the electoral votes cast for the now USpresident.
Trump's decision to announce Robin Bernstein'snomination came during a meeting at Mar-a-Lago.