Dominican agro, industry want DR-Cafta trade pact revised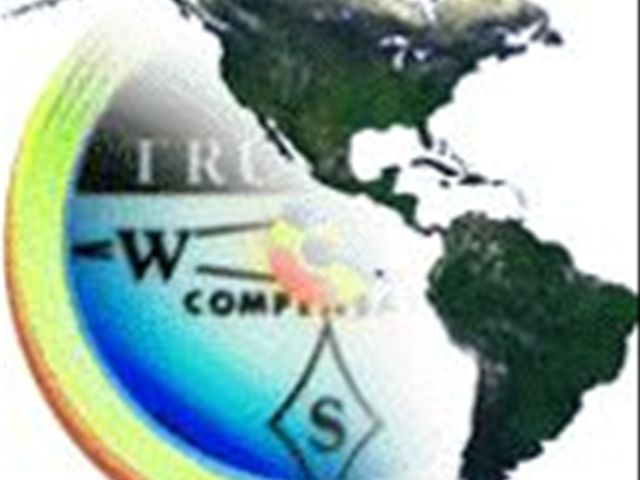 Santo Domingo.- Numerous Dominican agribusinessand industrial leaders will visit Guatemala to submit to the Central AmericanParliament (Parlacen) the reasons why the region should revise the Free TradeAgreement with the United States (DR-Cafta), which has been in effect for morethan 10 years.
National Agro Producers Federation (Confenagro)president Eric Rivero said the delegates will submit their proposal to Parlacento forge a multinational alliance in which all sectors interested in revisingthe pact can take part.
"The delegation plans to develop a wide-reachingagenda of meetings in search of support," Rivero said, quoted byeldia.com.do.