Government to finance new boats for Boca Chica fishermen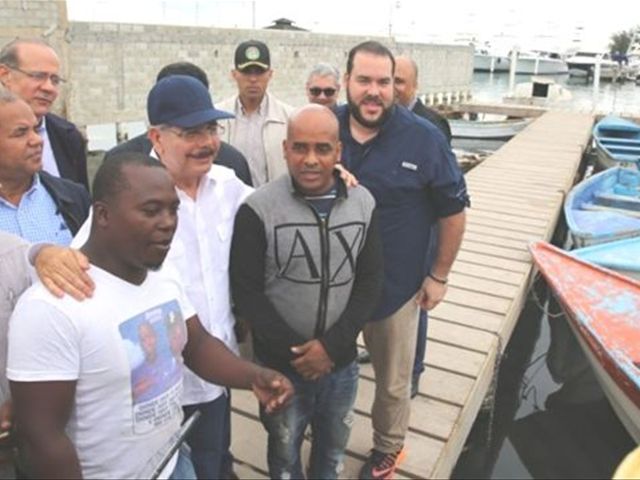 Boca Chica, Dominican Republic.- PresidentDanilo Medina on Sunday announced financing for new boats for members of theAndrés Boca Chica Fishermen's Cooperative (COOPABOCB), in Andrés, BocaChica.
The RD$13.0 million in financing by the Special AgriculturalDevelopment Fund (FEDA) seeks to make the fishermen's work more profitable and safer.
"They will go from working in precariousand unsafe boats to fishing in modern boats, with everything necessary to dotheir job well," the Presidency tweeted.
"The details of the financing will bereleased Wednesday, when a commission will carry out a new study on site tointegrate a greater number of fishermen and reduce the Cooperative's credit burden."