Chopper pilots to help detect forest fires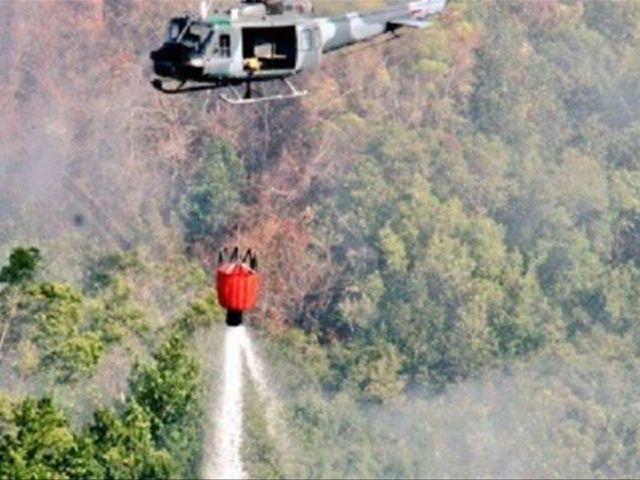 Santo Domingo.- Environment minister FranciscoDominguez and Dominican Civil Aviation Institute (IDAC) director AlejandroHerrera on Monday met with helicopter pilots who will alert authorities during thecountry's period of major forest fires.
Flight Standards coordinator Gabriel Medina hostedthe meeting at IDAC, aimed at obtaining the pilots' collaboration to detect forestfires quickly.
Dominguez said they work to control forestfires helped by pilots who fly over wooded and protected areas.
Drought, the tilling of farmlands and the season'stypical strong winds are mostly to blame for the forest fires.