Prominent Dominican Jewish community member dies in Sosua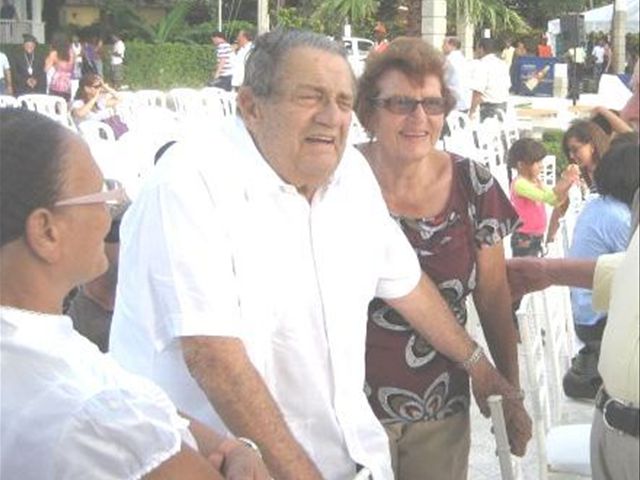 Puerto Plata, Dominican Republic.- Business and community leader Herman Strauss,founder of Sosúa products and one of the owners of several hotels andproperties in Sosúa, died Monday afternoon.
Relatives and associates told local mediathat Strauss died while receiving medical care in a private clinic in the city.
The business leader and prominent member ofthe local Jewish community had suffered from poor health during several years.