Medina pledges sweeping improvements in public safety, transport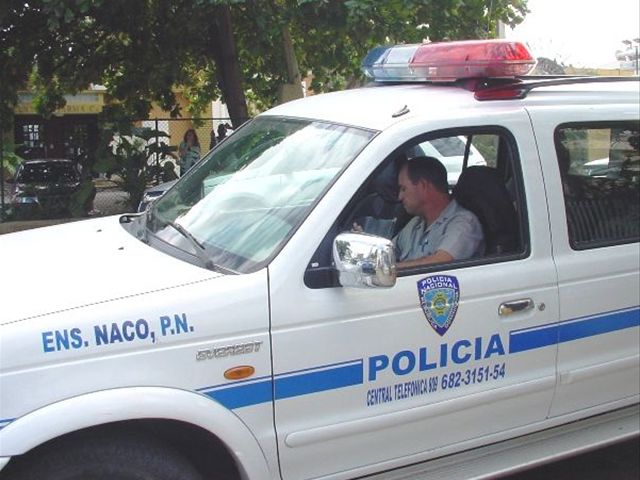 Santo Domingo.- President Danilo Medina onMonday announced higher salaries for the National Police and the Armed Forces, somein excess of 100 percent.
He also announced an overhaul in passenger transportand increased street patrols to improve public safety.
Medina said starting March 1, the salary of apolice officer on patrol will climb from RD$7,000 to RD$16,150; the wage of a zonesupervisor captain will jump from RD$17,500 to RD$36,000, whereas a department commanderwith the rank of colonel, will earn RD$79,325 monthly.
Moreover, the president ordered RD$100million per year allocated to finance the down payment on houses for policeofficers, as well as RD$50 million for special training and improve theprofessional profile of the officers. "We're working to enact aperformance evaluation scheme, with an incentive in keeping with the resultsthat will begin to be implemented staring 2018."
Community police
Medina said community policing pilot projectswill be started this year in more than a dozen neighborhoods with the highest crimerates in the National District, and Santo Domingo, Santiago and San Cristóbal provinces.
The initiative will include better streetlighting, improved infrastructure, basic services and housing, socialassistance, creation of new public spaces for sports and recreation and an openschools strategy, among others.
Together with that initiative, he promised toexpand the coverage of the 911 System to Santiago, Puerto Plata, Imbert,Luperón, Sosúa and Cabarete.
The fight against street crimes involves theexpanded urban video surveillance system with 340 new security cams installed inthe South region, 852 in the North and 329 in Santo Domingo, in addition to theexisting 1,305 cameras. The system will be expanded to Moca and La Vega, VillaAltagracia, San Pedro de Macorís and Baní.
In transport, Medina stressed a revamp in thesector, merging the Metropolitan Transport Authority (AMET), the Technical LandTransport Office (OTTT), the Drivers Pension Fund and the Land Transport DevelopmentFund (FONDET).
The Integrated Public Transport System, whichwill have two Metro lines, the Santo Domingo Cable Car and its extensions, andthe Urban Bus Feeder System.