Police officers get long-awaited salary hike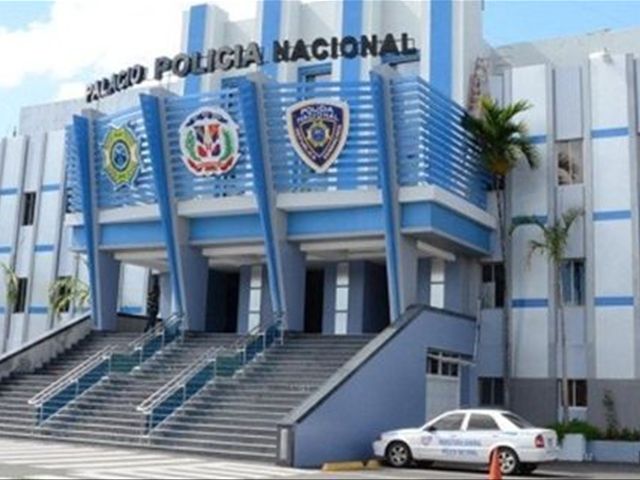 Santo Domingo.- National Police spokesman NelsonRosario on Wednesday said its officers retroactively received a salary increaseacross the board on Tuesday.
The announcement comes after months ofpromises by government officials and criticism of meager wages among members oflaw enforcement.
"All, absolutely all members of theNational Police received an increase retroactive to January, depending on therank. Here we aren't taking into consideration neither functions nor risks. Theincrease that has been made until today is a general increase," theofficial said.
According to National Police figures, theincreases would range from 10% to 45%, taking the officer's ranks into account.
As an example, Rosario said a patrolman who earnsRD$7,000, would receive an increase of RD$3,150; all the way to a major generalwho earns RD$ 37,300, would get an increase of US$3,730, or 10% more.
He added that the increase according tofunction and risk will take effect within a month.