Medina announces US$28.3M+ agroforestry project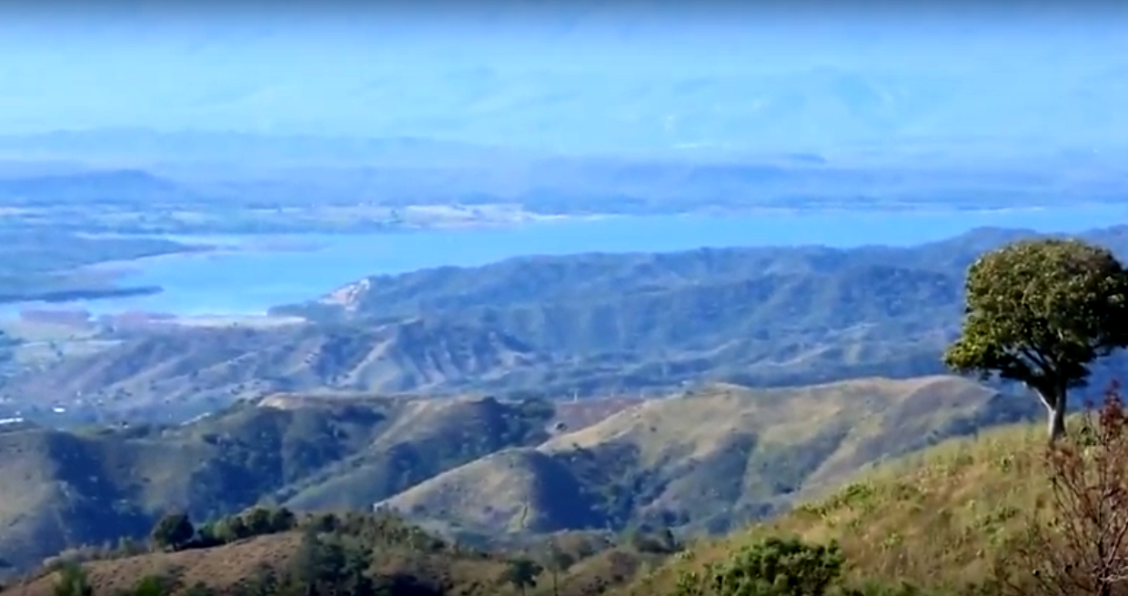 Santo Domingo.- President Danilo Medina announced Sunday a plan to promote short-cycle crops, reforestation and housing in environmentally sensitive areas of Azua and San Juan de la Maguana provinces (west) at a cost of RD$1.36 billion(US$28.3 million).
During a surprise visit, Medina said the Government will invest RD$1.21 billion, with RD$150 million funding from several productive groups at the villages of Los Fríos, Arroyo Cano, Los Montacitos , El Gengibre, El Recodo, Boca de las Lajas, El Corozo, Los Guayuyos and La Cucarita.
Administration minister José Ramón Peralta said the project will directly impact more than 7,200 hectares and more than 5,000 people.
The official said coffee, cocoa and avocados will be planted, and 1,000 beehives will be installed to produce pollen and honey.
He said 30,000 square meters of greenhouses will also be installed to plant pepper and tomatoes, and 10,000 square meters to grow flowers.
The project includes planting trees for lumber and recover lands to help over 28,000 families in the two provinces.