February prices climb 0.42% paced by Transport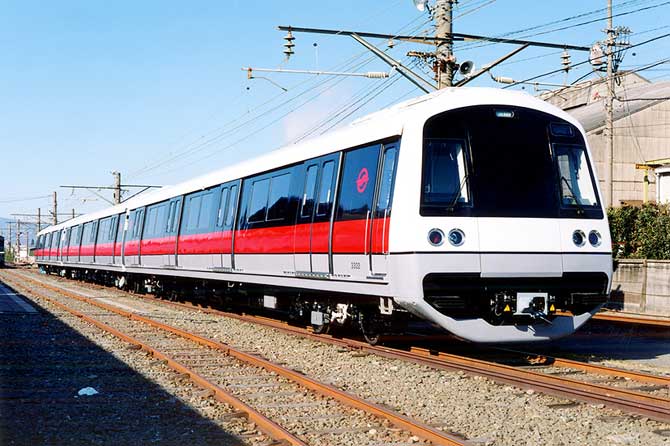 Santo Domingo.- Dominican Republic's Central Bank on Thursday said consumer prices climbed 0.42% in February, while accumulated inflation during the first two months stands at 1.04%.
"The annual inflation, measured from February 2016 to February 2017, reached 3.34%, falling within the target range established in the Monetary Program of 4.0% (± 1.0%)," the Central Bank said in an emailed statement.
It adds that during February the group which most influenced on higher prices was Transport, climbing 0.82% over the previous month.