Pension Fund climbs 4.39% to US$9.1B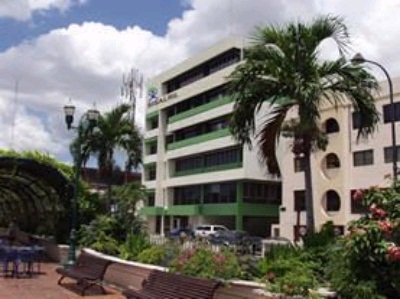 Santo Domingo.- The Pension Fund topped RD$436,930 million (US$9.1 billion), a RD$18.4 billion jump to December 31, or 4.39%, higher than the total reported in September 2016.
According to Pensions Superintendence (SIPEN) data, 78.35% of the total assets corresponds to individual capitalization funds (CCI), of RD$342.35 billion; 9.23% to the National Teacher Welfare Institute (Inabima) with RD$40.3 billion; 7% to individualized distribution plans, at RD$30.6 billion; 5.37% to the Social Solidarity Fund, with RD$23.4 billion and 0.05% to complementary plans, of RD$210.9 million.
The data show that of the total Pension Fund, RD$431.6 billion correspond to the individual accounts of the workers affiliated to the Dominican Pension System, for 98.8% of the total assets.