Navarrete-Puerto Plata road's 4-lane expansion advances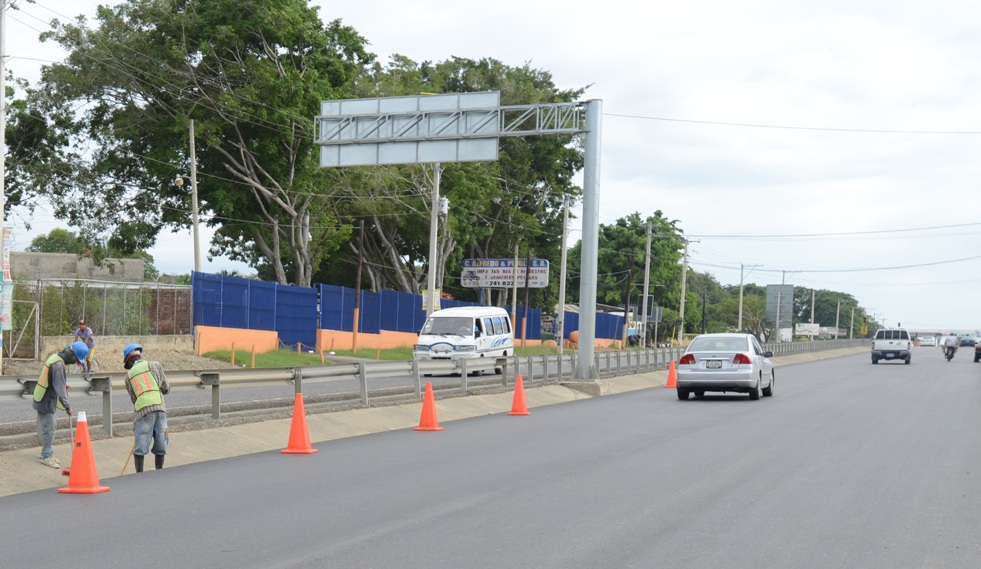 Puerto Plata.-  Construction on the Navarrete-Puerto Plata highway's expansion to four lanes advances at a quick pace despite the recent rains over the area.
Every administration since the early 1990s has promised the road, whose deterioration was advanced.
The three contractors have been working on three sites since the past month with heavy equipment which levels the land and hauls away the debris.
The work to expand the road started February 11, and aims to concluding the first phase by mid year.
The contractor Ecocisa works the site near Navarrete to the south of the road, whereas Mars manages the work near the town of Maimón in the north.