Environment denies Gov. officials take over ​​Valle Nuevo areas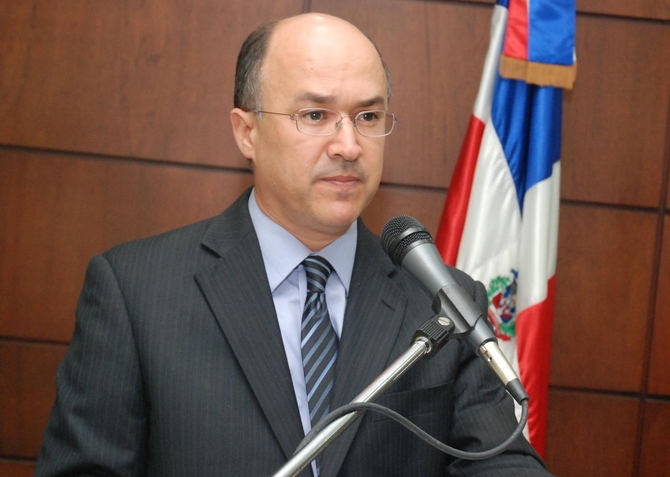 F. Dominguez. File.
Santo Domingo.- Environment minister Francisco Dominguez on Monday denied that government officials are taking over the areas of ​​Valle Nuevo where subsistence farmers had been evicted
He said the first stage to recover the protected area is finished, where all agriculture infrastructure have been dismantled.
The official called Valle Nuevo the "mother of the water" for seven of every 10 Dominicans, including Greater Santo Domingo's one million inhabitants.
Dominguez said the process goes as planned. "There is no agriculture, we have dialogue with some sectors, especially with the communities of El Castillo and Siberias, we wanted them to stay inside, they do not want to, prefer being relocated and we are working In that relocation."