Dominican Gov seeks proposals to determine hydrocarbon potential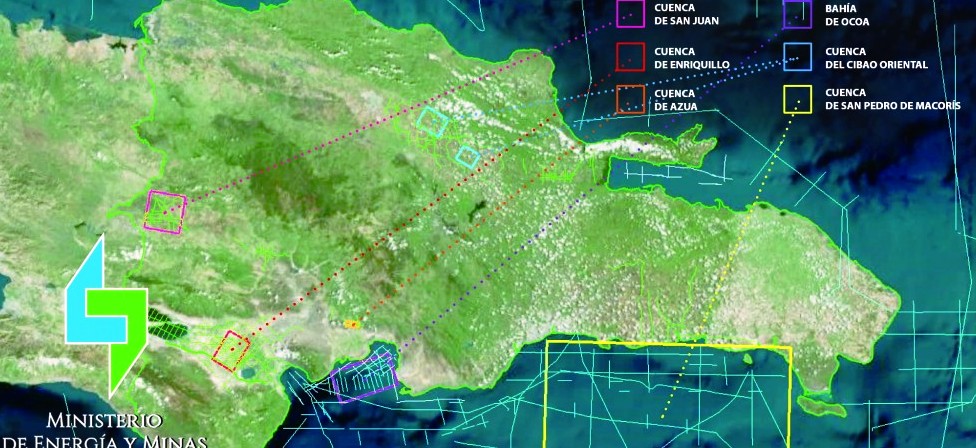 Santo Domingo.-  The Energy and Mines Ministry (MEM) on Thursday called on companies interested in exploring for hydrocarbons to submit proposals, as part of efforts to determine Dominican Republic's hydrocarbons potential.
The call, under the multi-client model, applies to the San Pedro de Macorís (east) and Bahia de Ocoa (south) platforms and Dominican Republic's territorial waters in general.
It said those interested will carry out the seismic campaign at their cost and according to a previously approved seismic acquisition map.
"Once the studies have been completed, companies must submit all seismic and geophysical information and data collected to the Dominican State, with a period of exclusivity for the marketing of the seismic, and sharing the commissions of sale to third parties with the State itself," Energy and Mines said on its website.
Technical background
To take their interest into account, companies must have conducted 2D, 3D or 4D seismic surveys at sea in at least three countries in the last five years.
"Stakeholders, moreover, must have carried out at least 5,000 total linear kilometers of seismic 2D in the last seven years or at least 5,000 square kilometers of seismic 3D or 4D in the same period."