Medina pledges help to women's coconut oil coop in Samaná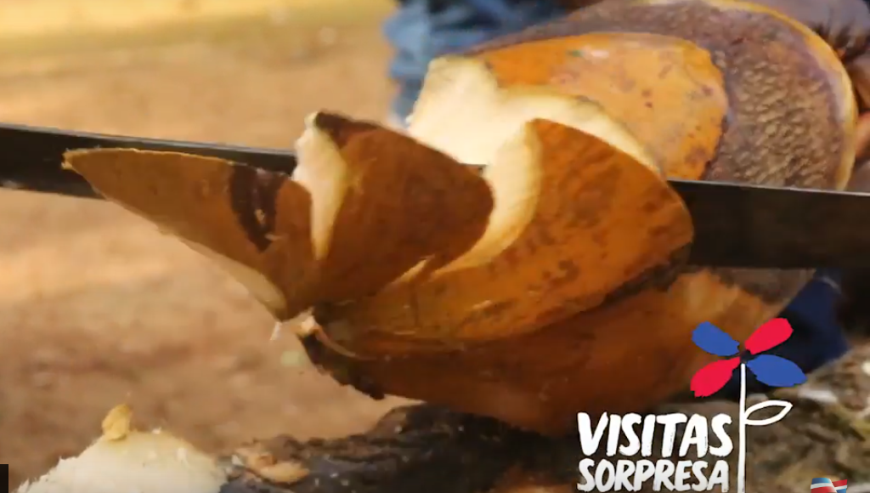 Samaná, Dominican Republic.- President Danilo Medina on Sunday visit ted a women's coop in Samaná, who've been producing coconut oil for two years in the village, La Guázara.
Medina, who pledged financing for COOPMUDESA members to buy machinery and equipment to increase and improve production, asked the women to halt the rustic procedures,
He also pledged a truck to haul as many as 55-gallon drums of oil to customers per month.
After listening to the women's desire to progress, Medina urged them to "integrate those who are not and want to work. "I want them to have sufficient income and become middle class."
The coop will receive funding to triple production and increase membership from 81 to 125 women.
Medina cautioned however that the money they'll receive will be loaned at 0.41%, which "you'll have to repay."