Medina plants trees, but workers demand payment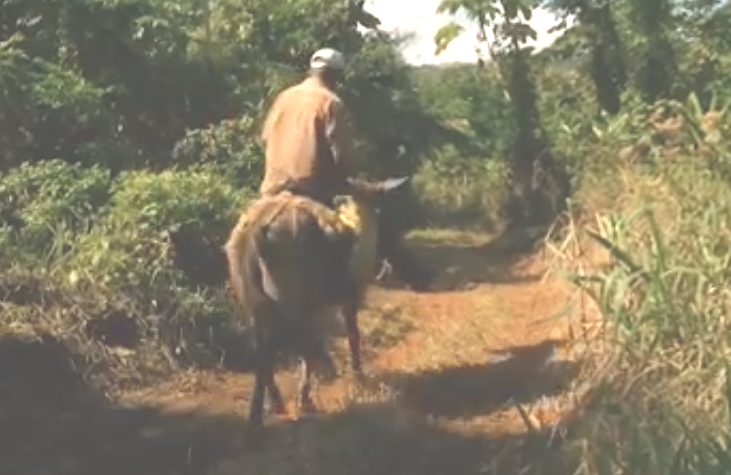 More trails needed
San Juan de la Maguana, Dominican Republic.- President Danilo Medina and Environment minister Francisco Domínguez on Tuesday symbolically planted a tree to mark World Forestry Day at a reforestation project in Hondo Valle (west).
But as soon as they left the area, some workers who planted the trees complained that they hadn't been for nearly three months and that the trails required to reforest the mountains have yet to be blazed.
Domínguez said around half a million trees have been planted in 315 of the 3,100 hectares to be reforested with Honduran mahogany, Caaribbean pine, Cribillea and Cacao.
He said decades of irregular management had ravaged the land to be reforested.  "Many of these mountains were depredated for timber and then for decades for agriculture, without any rigor."
He said Hondo Valle's reforestation project is one of seven being carried out in various parts of the country.
After Dominguez's speech, he and Medina planted a mahogany tree each, and then toured the nursery.