Customs will require invoice on goods brought via couriers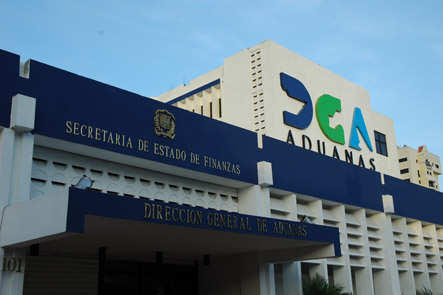 Santo Domingo.- The Customs recently announced that starting April 3 all people who import any type of merchandise through couriers must submit the commercial invoice.
The document will be a required to demonstrate their import is the result of an international purchase and sale.
The measure is based on executive order 402-05 of July 28, 2005, which regulates the express dispatch of shipments. The DGA warns that in the opposite case – where people don't present the commercial invoice -, they must prove that it is an operation in which isn't a sale.
According to Customs, the measure also complies with executive order 36-11 of January 20, 2011, which establishes the Customs Valuation Regulation, according to the GATT Agreement of 1994 on tariffs and taxes.