Labor chief says all wages are too low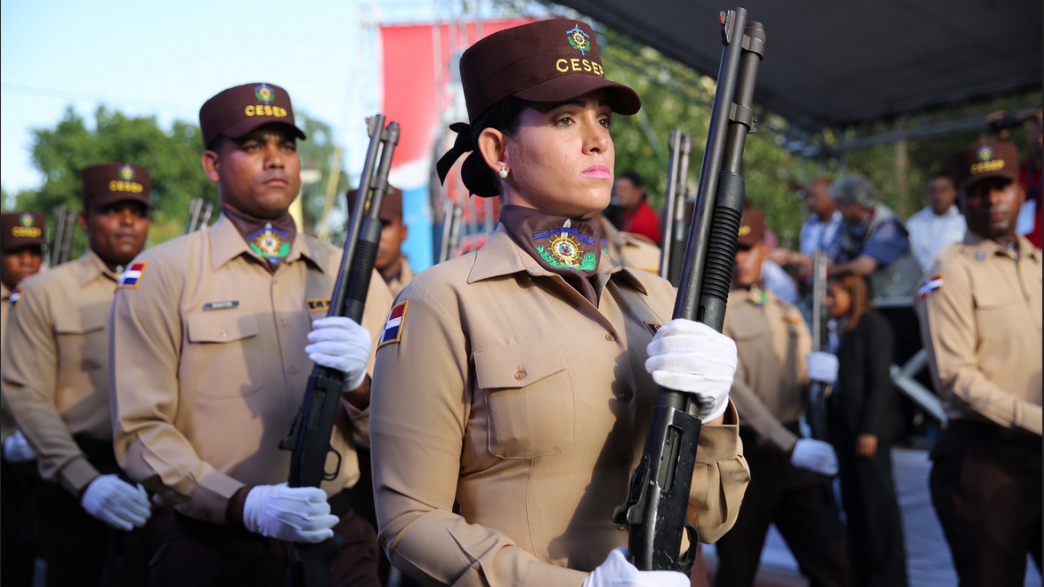 A worker´s salary is ridiculous, a soldier´s is a shame...
Santo Domingo.- Labor minister Jose Ramon Fadul on Thursday said if it were up to him, he would've raised wages long ago, "because everyone knows that current wages are deficient."
"Wages in the country are deficient, and not only the minimum wage, but also those above," he said.
Speaking after attending the release of a report on the country's labor market in the Sheraton Hotel, the official said if the minimum wage is increased, all other salaries should also be raised.
"We're saying that in large companies, the minimum wage is RD$12,800, in the medium-sized companies RD$8,800 and in small companies RD$7,700 and that tells us that these wages are very low," he said.
He added that Central Bank figures reveal that small and medium-sized businesses create the most job, and "those wages aren't enough."