Dollar crunch: moneychangers complain of being shut out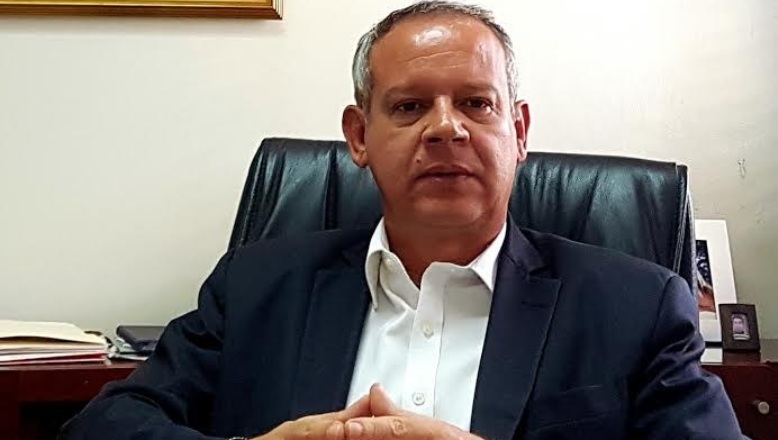 Santo Domingo.-  Dominican Exchange Intermediaries Association (ADOCAMBIO) president Carlos A. Plá on Tuesday said it's "unfair, discriminatory practice and a frank violation of the monetary and financial code," that the Central Bank shuts out the exchange agencies when injecting dollars to the market.
He said it's regrettable that given the moneychangers' importance in the system, aren't taken into account as formal institutions regulated by the same entity that regulates banks.
When asked about complaints by several moneychangers and remitters who've stated discontent with the Central Bank's mechanism to inject dollars, Plá described it as "discrimination and a commercial disadvantage."
He said the Monetary and Financial Law stipulates that any person or company that needs to buy or sell dollars must do so through regulated and formally established entities under an operating license issued by the Central Bank.
Plá said the legislation "gives authority to market foreign exchange only to exchange agents and regulated financial entities, and therefore as we comply with all obligations we should be treated with the same rights.
The business leader´s statement comes in the heels of recent complaints by various associations which demand dollars that they had to resort to the black market due to widespread scarcity.