World Bank girds Dominican Gov. budget with US$60.0M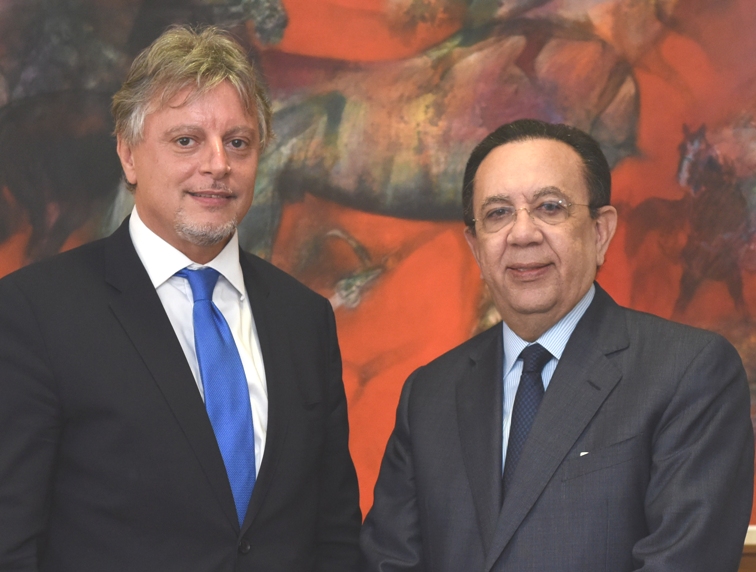 Alessandro Legttaglie. Hector Valdez Albizu.
Santo Domingo.- The World Bank will disburse US$60.0 million to support the Dominican government budget for this year, the Central Bank said Wednesday in an emailed statement.
The authorities didn't provide further details about the transaction, but noted that the World Bank's aims to collaborate on issues such as health of the national banking and financial system.
Central banker Hector Valdez Albizu and the World Bank's recently appointed representative in the country, Alessandro Legrottaglie addressed that and other issues during a meeting today.
Legrottaglie and Valdez discussed the Dominican economy's recent performance, the initiatives previously undertaken in the country by the World Bank, on studies on productivity, informal labor and income distribution, issues that have also been addressed by the technical team of the national economic regulator.
With more than 20 years of experience, Legrottaglie recently led the dialogue between the World Bank and the governments six Eastern Caribbean countries: Antigua and Barbuda, Dominica, Grenada, Saint Kitts and Nevis, Saint Lucia and Saint Vincent and the Grenadines.