AES Dom-Rep. to boost output 114mW with combined cycle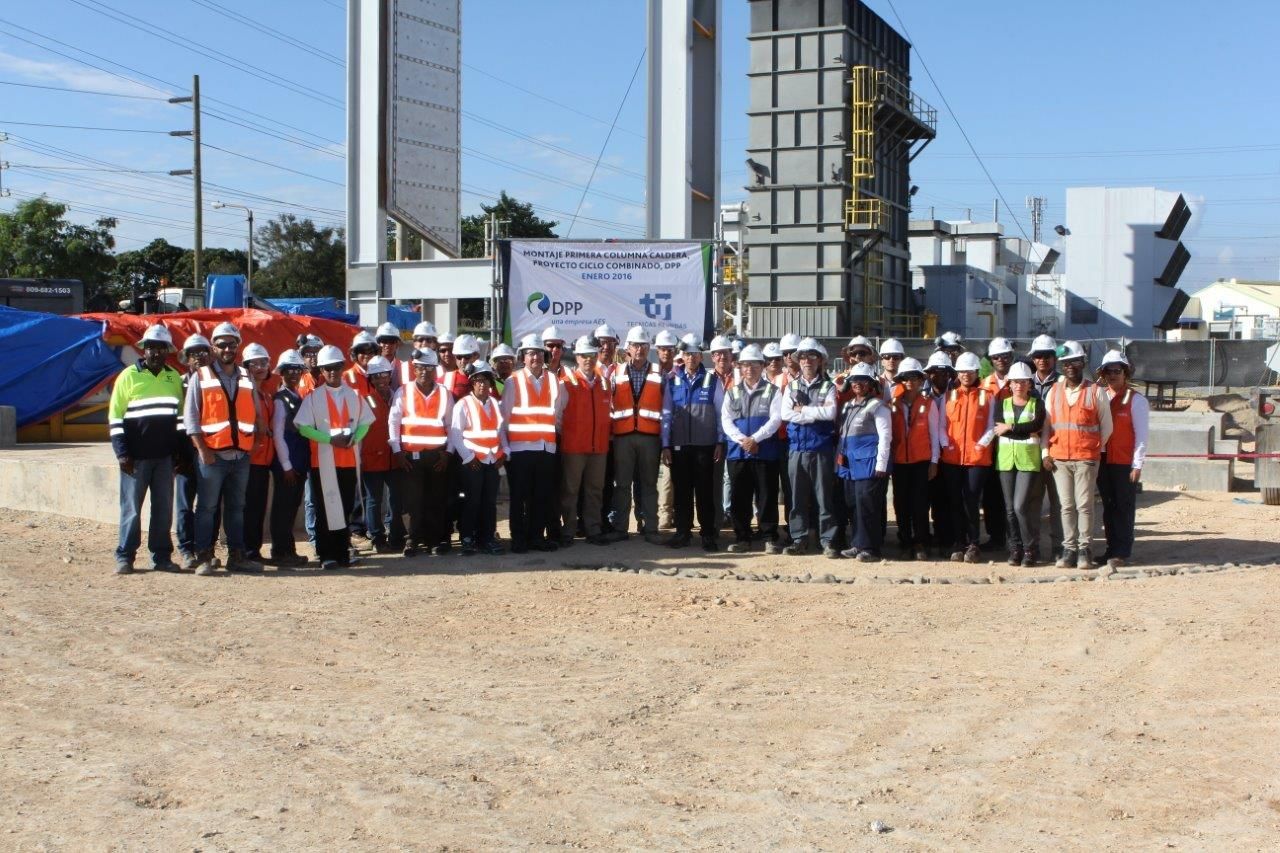 AES Los Mina. File
Santo Domingo.- The head of the country's biggest power company on Thurs. said the Combined Cycle Conversion Project reached a key milestone when it was synchronized with and connected the new Los Minas VII unit to the national grid (SENI) for the first time.
AES Dominicana president Edwin De los Santos said the unit was supplying 15MW, without any setback and in reliably he entire time it was connected to the grid."This represents an important milestone for this project which is already in its final phase and will soon be in line with a permanent contribution to the SENI of 114 megawatts."
He said the unit will contribute a cleaner and more efficient energy to the country's energy matrix, based on natural gas.
De los Santos said that the new unit of the Dominican Power Partners (DPP) results from the project to convert it to combined cycle, which began in October 2014, and whose total entry into the system is expected during  the next few days.