Venezuela, Dominican officials mull natural gas deal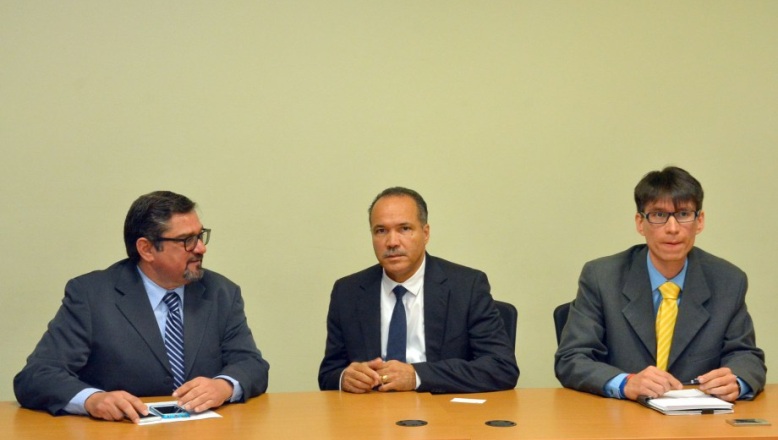 Jesús Antonio Pérez, right
Santo Domingo.- Industry Commerce Ministry Officials met with a executives of Venezuela's State-owned oil conglomerate, PDVSA, Gas to analyze the company's potential export of natural gas to the country on a small scale.
Dominican officials Alberty Canela and Salvador Rivas met with PDVSA Gas new business manager Jesus Antonio Perez, among others at Industry and Commerce, where .
The negotiators from Venezuela, one of the countries with the world's largest proven natural gas reserves, proposed to supply that fuel to Petrocaribe member countries.
The Dominican team stressed the country's effort to increase the use of clean fuels, and the current tax breaks for natural gas for power plants.
Rivas said if an agreement is reached with the Venezuelan company, "very good prices can be obtained."