Highland farmers willing to reforest riverbanks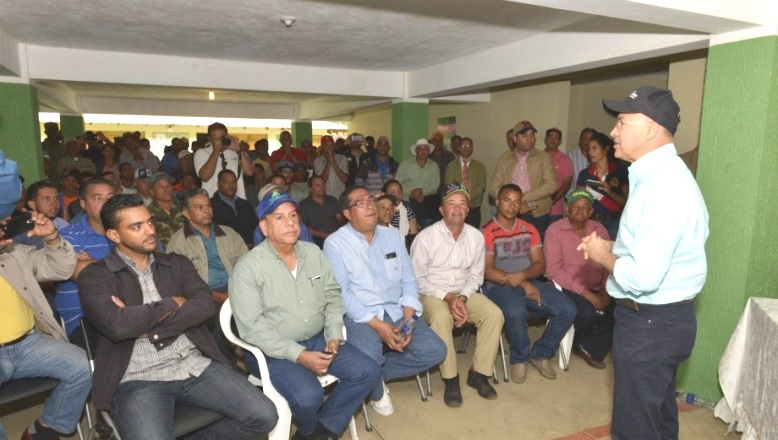 F. Dominiguez, in, La Vega
La Vega, Dominican Republic.- Environment minister Francisco Dominguez on Saturday urged local authorities to submit proposals aimed at preventing soil erosion by eliminating planting along the 30-meter  swath of riverbanks in Jarabacoa.
"If we are going to plant chayote today, we will do it without damaging the environment and without damaging the business. It's to see how we organize to care for the forest and that we can continue production in a sustainable way," Dominguez said.
He said that while it's true that production is necessary, it's no less true that must be protected and the environment respect the so that future generations have somewhere to produce.
Producers stated concern with La Vega province's environmental situation and said they're willing to seek improvements, so they propose replacing chayote with other crops and reforest with fruit trees along the 30-meter swath.
At the meeting with Dominguez the farmers asked to find formulas to eliminate the planting of chayote along the river banks and replace it with fruit trees.
They also stated a willingness to reduce the use of chemicals on crops, protect the watersheds and develop the integral management of solid waste, especially plastic.