Biggest Dominican bank grows 4.5% to US$7.3B in 1Q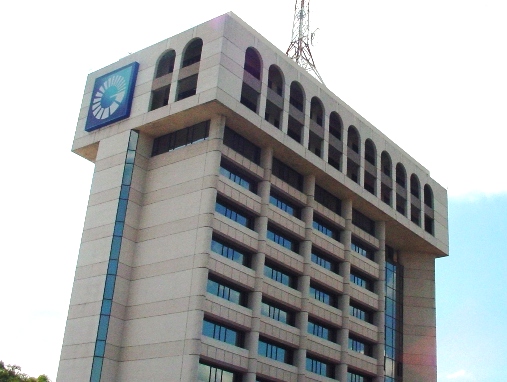 Santo Domingo.- Dominican Republic´s biggest bank on Wed. reported sustained first quarter growth, as well as a positive performance in its indicators of asset quality, profitability and solvency, contributing to the national economy.
Banco Popular Dominicano (BPD) said from January to March, total assets climbed from RD$334.5 billion in December 31, 2016 to RD$349.6 billion in March 31 of this year, or a jump of 4.5% compared with the close of last year.
It said total deposits were RD$279.9 billion, or 4.3% higher than yearend 2016, while the net loan portfolio closed at RD$223.5 billion, for a 5.1% increase compared with the end of fiscal year 2016.
"The credit flow was mainly directed towards commercial loans to the productive sector with an increase of RD $ 8,807 million, while mortgage and consumer loans increased RD$1.6 billion and RD$458 million, respectively," the BPD said.
It said growth was achieved by maintaining a low level of overdue loans, which reached just 0.77% of the gross portfolio.
"Likewise, the technical assets of the institution ended the first quarter of the year with RD$42.6 billion. This has allowed Popular to maintain the necessary capital to support the growth of the loan portfolio and, at the same time, a solvency ratio of 17.36%, above the 10% required by banking regulations."
The MPD reported gross profit in of RD$1.9 billion during the period, which, once the provisions for Income Tax payment were subtracted, resulted in net income of RD$1.5 billion, or 7.8% higher in net income obtained at the end of the first quarter of 2016.
"Popular's approach to business management, its consistent prudence in risk management, efficiency measures and its commitment to continue to lead the digital banking model in the Dominican Republic are the keys to these important improvements in indicators of the organization."