Bitcoin: Dominican market posts record volumes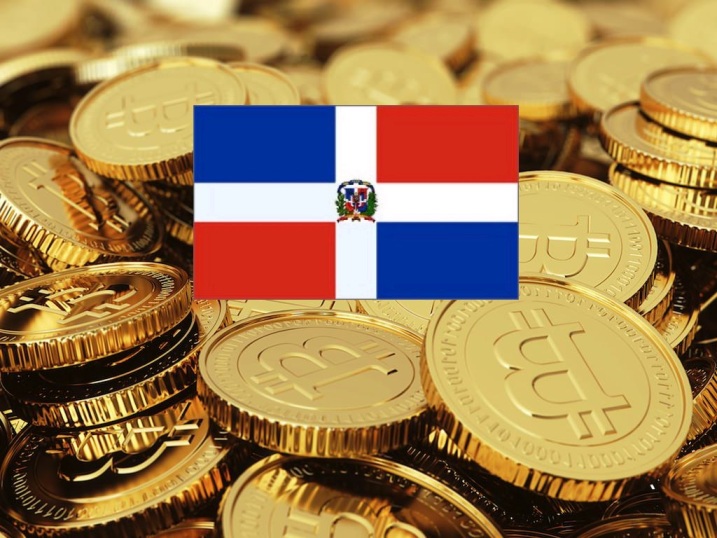 Santo Domingo.- Livebitcoinnews.com on Monday said another week of bitcoin trading is in the books, "and some new records have been set once again. It is obvious cryptocurrency will make a big impact in a lot of countries around the world."
It said both the Ukraine and the Dominican Republic are currently "very eager to buy bitcoin as of late; an interesting development, especially since it highlights the value of peer-to-peer trading.
"It is quite interesting to see how specific countries respond to bitcoin during times of financial hardship. Both the Ukraine and the Dominican Republic have seen their fair share of financial instability, and there is little to no access to investment products for most people. Moreover, keeping funds in a bank account is anything but a popular decision, although that problem extends to the rest of the world as well," the cyber currency said.
"To be more specific, a lot of countries are hit with negative interest rates. Moreover, storing funds in a bank account means consumers relinquish control over their own money and often pay the bank to keep it safe on their behalf. Financial institutions do not have the best track record in this regard, thus it leaves consumers with very few other investment options. Bitcoin is gaining a lot of momentum recently, mainly due to its price increases." It said on its news website.
It adds that judging by the LocalBitcoins weekly volume charts, "consumers in the Ukraine and the Dominican Republic are warming up to cryptocurrency as a whole. New weekly volumes have been set in both countries once again, indicating there is major growth potential for bitcoin in these regions. In the Ukraine, over 3.6m Hryvnia worth of bitcoin was traded on LocalBitcoins last week, beating the previous record of September 2016."
"In the Dominican Republic, it is much easier to see the major growth bitcoin is experiencing right now. Two weeks ago, around 840,000 Dominican Peso worth of bitcoin was traded on Localbitcoins. That in itself was a new record, but it got smashed last week. Last week saw nearly 1.4m Dominican Peso worth of bitcoin change hands on the platform. An interesting development, yet it is good to see bitcoin is still thriving in so many regions around the world."