UNIBE event eyes stronger DR-UK ties post Brexit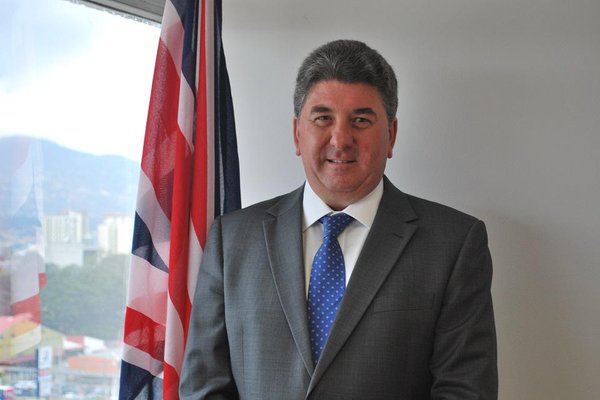 C Campbell. File.
Santo Domingo..- UNIBE University's International Business School recently held the second annual Business Week International Seminar 2017, which analyzed Dominican Republic's bilateral ties with the United Kingdom post Brexit.
The meeting sought to promote in the Dominicans a wide-reaching view on the most relevant aspects on trade and economic implications for the Dominican Republic, as the result of the United Kingdom's exit from the European Union.
With the participation of senior UNIBE academia, government officials and national and international exhibitors, UK Ambassador Chris Campbell delivered the keynote address "UK-Dominican Republic business relations after Brexit ."
Deputy Foreign minister Hugo Rivera, Latin American Social Sciences Faculty (FLACSO) director Iván Ogando, Dominican Industries Association (AIRD) president Campos de Moya figured among the speakers. Also Dominican Agribusiness Board (JAD) president Osmar Benitez and British Chamber of Commerce (BRITCHAM) president José A. Rodríguez.
A diverse audience attended International Business Week including private sector personalities, the academic community, civil society, government and intergovernmental agencies interested in bolstering United Kingdom-Dominican Republic trade and diplomatic ties.