Business leader hails Jamaica PM 'momentous' visit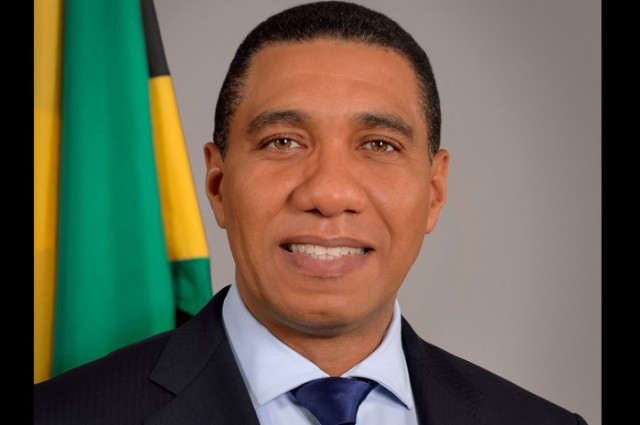 A. Holness
Santo Domingo.- The President of the Roundtable of Commonwealth Countries in the Dominican Republic on Thurs. called the visit by Jamaica prime minister, Andrew Holness, "momentous" for relations with the English Caribbean,.
Fernando González Nicolás said the visit reveals Jamaicans' interest in bolstering political relations and trade with his country.
"Jamaica is one of the main trading partners of the Dominican Republic in the Caribbean region. The commercial exchange amounts to around 103 million dollars per year, with Dominican exports to Jamaica of 56 million, while imports totaled 47 million a year. This results in a favorable balance for the Dominican Republic," the business leader said in a statement
He said Jamaica has significant investments in the country in the financial and agribusiness sectors, citing Jamaican JMMB financial services and banana exporter Jamaica Producers in the northwest. "Dominicans on the other hand have investments in Jamaica in the fertilizer sector and a Dominican company is the largest private power plant in that country."
Gonzalez said ties with CARICOM are becoming more harmonious and suggested taking advantage of the visit to revitalize Dominican relations in the region.
"It should be noted that Jamaica is a member of the Commonwealth. The Dominican Republic also participates with Jamaica in CARIFORUM, in the Association of Caribbean States, and in CARICOM, among other associations," the business said.
Honess' visit is set for May 15, and  according to Gonzalez, in the first official visit by a sitting Jamaican leader.