Utility pushes start of US$780.0M renewable energy projects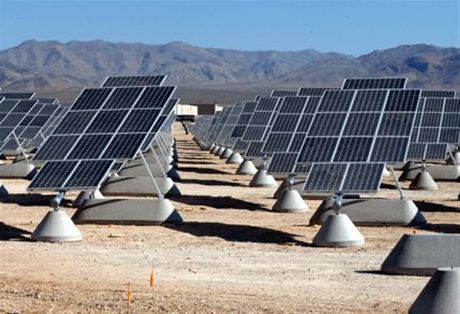 Santo Domingo.- The State-owned Electric Utility (CDEEE) announced new contract conditions to award renewable energy projects  totaling US$780.0 million, to guarantee their start and timely conclusion to prevent their use as bargaining chips.
The provisions imply the impossibility to sell or transfer contracts before concluding the energy work, as well as the obligation to complete them within a period not exceeding18 months.
The beneficiaries of concessions for renewable energy power facilities(wind, solar, hydro) must guarantee the start of the works within the first six months from the signing of the contract or face penalties for failingl to fulfill commitments.
The new contractual conditions were applied to the eight new wind and solar projects of 361 MW recently announced by the CDEEE, totaling US$780.0 million.