Dominican securities market trades climb 62% in 1Q, report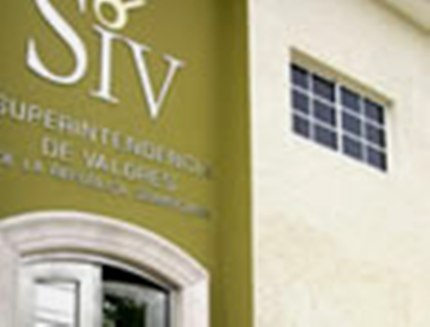 Santo Domingo.- The closing of the first quarter of 2017 posted notable growth in trades through the Dominican Securities Exchange (BVRD), diariolibre.com reports.
As of April 31, trade volume in the BVRD's various markets and managed mechanisms (including the Ministry Finance's Market Creators Program) topped RD$127.9 billion, while for the The same period in 2016, the trade volume reached RD$78.9.0 billion, a 62%.growth.
"It's important to emphasize from the first quarter of the year the placement in the primary market of issues 11 to 20 of the corporate bonds of the Dominican Power Partners (DPP), which is part of the AES Dominicana group," the outlet says.
On this issue, the BVRD stressd that it placed securities in the amount of US$50.0 million in a single day, "achieving the demand by investors of US$94.08 million, which was almost double that offered to the Public, denoting the investment appetite for that instrument."
In that period moreover, the issue by Banco Popular Dominicano was RD$2 billion, Motor Credit with RD$100 million, Consorcio Remix for US$2 million and the increase of the first issuance of JMMB Closed Real Estate Investment Fund was of US$3 million.
"According to a report by the Dominican Republic Stock Exchange, in April, the primary fixed-income market had the placement of the fifth issue of the Corporate Bond Issue Program of Alpha Sociedad de Valores, SA Post of Exchange in the amount of RD$200 million; While the primary equity market had the increase of the Fund of Investment Closed Fixed Income Pay Recurrente Popular for an amount of RD$200 million and of the Closed Investment Fund Capable Fixed Income Popular, also for an amount of RD$200 million," he outlet said.
Despite all this growth in the Dominican Republic's securities market, José Michelén, CEO at ALPHA Valores, affirms that it wouldn't be sustainable in the long term if the regulation isn't issued for the legislation in effect or the new law is approved.