Haiti, Cuba, the Caribbean, major buyers of Dominican products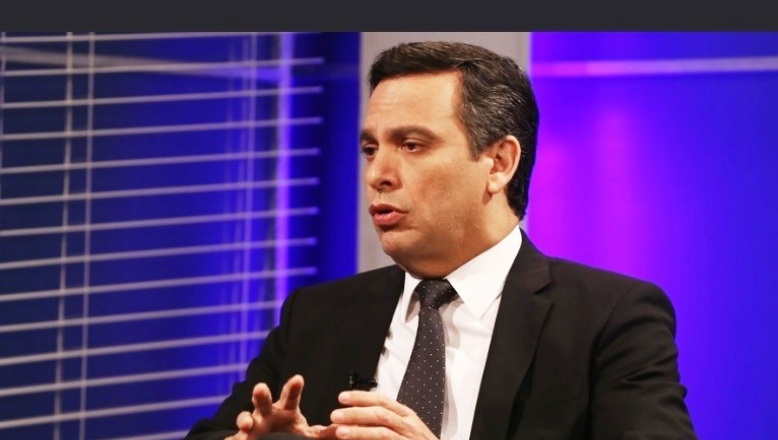 Santo Domingo.- Dominican Republic Export and Investment Center director Luis H. Molina on Tuesday said the country is a major exporter to the Caribbean islands, especially of construction materials.
He said sales of Dominican products to the US and Europe also increase, and cited Cuba, where Dominican beer is the top brand. "More and more, there is a greater penetration of the Dominican products towards the United States and Europe."
He reiterated that exports to the Caribbean islands are growing and stressed that 9% of Dominican exports go to Haiti.
Interviewed by Teleradio America, channel 45, Molina announced the Agro-Food Fair from May 18 to 20, which he affirms will gather a large number of buyers.
Free trade
The official added that through the Free Trade Agreements, "Dominican Republic isn't a market of 8 million inhabitants, or of 9 million, but 900 million."