Gov. to earn an additional US$181.M from Barrick Gold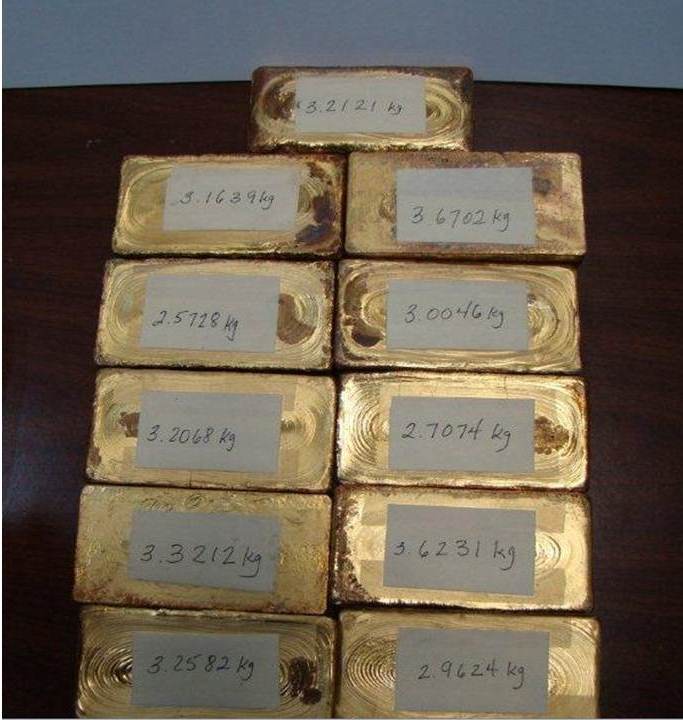 Santo Domingo.- The Government will earn an estimated gain in the additional US$181 million for the 2017-2019 period by modifying the variables that serve as the basis for the financial model of the gold mine Barrick Pueblo Viejo.
Negotiations among technicians of the miner, the Energy and Mines Ministry and Internal Taxes (DGII) made the achievement possible, according to government officials.
In a statement, Energy and Mines minister Antonio Isa and Internal Taxes director Magín Díaz said the negotiation was carried out as part of the Special Mining Rights Lease Agreement (CEAM), which stipulates that the miner must prepare a financial model based on its Mining Plan every three years and the economic and operational prospects that will serve as the basis to levy the Annual Minimum Tax (IMA).
The expected income, subject to gold price expectations of US$1.275 the ounce, means a 41% jump in relation to the model initially presented by the company that operates the Pueblo Viejo mine in Sánchez Ramírez province (northeast).
In the financial formula presented by Barrick on August 2016, income estimate was US$446.9 million, but the negotiation raised it to US$628.0 million, taking into account the proceeds from the various taxes and Net Profit Sharing.